A True Partner Simplifies Success
Insurance Designers of Dallas invests in your success.  We handle the back office work so that you can focus on your client relationships.  We are the only stop you need to make on your way to revenue growth.  We are here for you.  That is what a successful partnership should be.
Who We Are
For the past 4 decades, Insurance Designers of Dallas has enhanced the offerings of innovative financial service professionals across the nation.  Our unbiased, best-interest approach to risk mitigation mirrors the fiduciary philosophy of the advisors who work with us.
Our team handles insurance solutions as part of your client's overall wealth strategy.  Each case is tailored to their needs. Our industry relationships, world class underwriting expertise, and decades of having 'seen it all' allow you to focus on your relationship with your client.  
Our relationship with you is not transactional.  It continues well beyond the finalization of each case.  From case design through continued support with marketing, education, and case management our team focuses on how to help you and your client achieve your goals.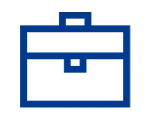 Case Design
There is no 'one size fits all' philospophy at Insurance Designers of Dallas.  We leverage our expertise to create innovative solutions to complex client cases.
Marketing
You are busy running your business.  We can help you market new solutions for your clients on your behalf.  We are here at every step.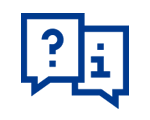 Back Office Support
Our team handles the paperwork and carrier relationships so that you can focus on your clients.  Our support is there for you.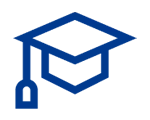 Education
It is impossible to know everything.  This is why we have invested in programs and resources to help you stay ahead of your competition.
We look forward to meeting you and helping you achieve your business and client-service goals.  Register to see how we have invested in technology and resources to make risk management simple.